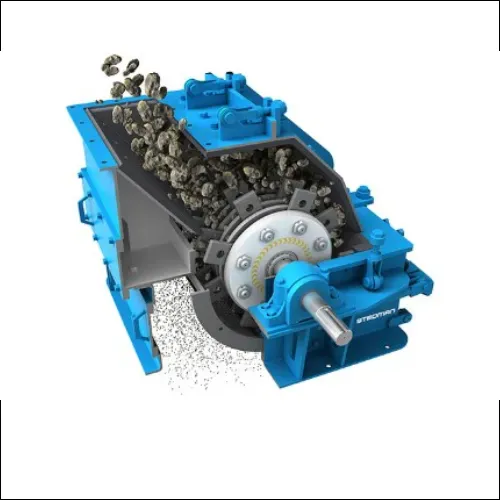 Best Hammer Mill Manufacturers In Mumbai India
Are you looking for Hammer Mill In Mumbai? You landed on the right page. Keyul Enterprise is the best stop station for you. Being counted among the noteworthy Hammer Mill Manufacturers In Mumbai, we have Mini Hammer Mill that are widely used grinding mills that can crush different materials. We blend our innovation and creativity to formulate the best quality, Hammer Mill in Fatehabad, Ahmedabad, Ludhiana, Agra, Ahmednagar, Belgaum. Our mills are used for shredding, grinding, and cutting aggregated material for acquiring small pieces. Our products are highly durable and versatile that fit every user's requirements.
Top-Tier Manufacturing Unit
We have a state-art-manufacturing unit where we manufacture top-quality Hammer Mill in Kurukshetra, Ranchi, Panaji, Cochin, Bhopal, Rajkot, Meerut, using advanced machinery and the latest technology. We work beyond the boundaries to bring something unique that helps you in all possible ways. Our trained professionals supervise every detail during manufacturing, so there is no chance of complaint. We minutely check everything to ensure the safety and reliability of our products. We are an ISO-9001:2005 certified company that strictly follows the industry norms and provides the best price range for Jumbo Hammer Mill that suits everyone's budget.
Advantages Of Hammer Mill
High reduction ratio and increased capacity.
Relatively reasonable energy requirements.
Brittle materials are best fractured
Capable of grinding many types of materials
Easy to install and operate
Occupies small space
Easy to maintain and clean.
Affordable price range
Have Queries? Contact Us For The Top Hammer Mill !
Being counted among the best Hammer Mill Exporters, Importers, and Suppliers in Raipur, Hisar, Srinagar, Udaipur, Bangalore, Vijayawada, India, we are dedicated to working on our toes to deliver unmatched solutions. Take the conversation ahead with our experts to discuss more Medium Hammer Mill and let them clear all your doubts. Without thinking anymore, drop your query on the website or connect with us over a call on given number now!
Keyul Enterprise is Mumbai based Manufacturer and Supplier of assorted Cattle Feed Hammer Mill. Under this category, we provide four models viz Mini, Medium, Jumbo and Chaff Cutter Cum Hammer Mill. The price of all these products is competitive in comparison to other non-reliable brands. All our mills or milling machines are used for shredding, crushing and cutting of aggregated material for acquiring small sizes pieces. The versatile designing of all the hammer mills allows its use for seeds, crops, spices and stones, depending on customer's requirements. Having heavy-duty construction, these milling equipment help in decreasing the amount of dry and semi moist materials.
Features of Hammer Mills
Working / operation capacity starts from 100 kg per hour
Simple installation and precise sizing is possible
Mechanical processes are used by the mills which overcomes the interior bonding forces
15 HP and 3 Phase Motor is a standard