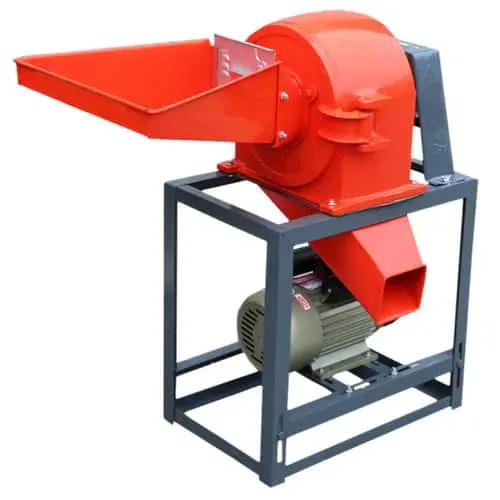 As reliable producers of Heavy Disc Mill Machine in Mumbai, Surat, Indore, Nagpur, Panaji, Ranchi, and Ahmedabad, we ensure machines we deliver give excellent throughout performance and are strictly made in accordance with set safety standards. Keyul Enterprise is the topmost Heavy Disc Mill Machine manufacturers exporters and suppliers in India. The range of Heavy Disc Mill Machine is mainly utilized across industries for crushing and grinding of a wide variety of materials with excellent precision and speed. Only quality-approved materials and sophisticated technology are combined to develop the range as per set quality standards. The disc outfitted in this high-capacity machine (100-150 kg per hour) can be changed easily and machines can be purchased in numerous specifications at affordable prices.
Heavy Disc Mill Machine Main Features:
Steady, smooth and noise free operation
Excellent structural strength due to ergonomic designs
Low weight and less power consumption
Grinds, shears, cuts and pulverizes at good speed
Get more details of the Silage Packing Machine that we deal with and discuss design specifications that you want with our experts via call or website enquiry form. Still, if you have any doubts, fill out the enquiry form now. We are the leading Heavy Disc Mill Machine exporters and suppliers in Hyderabad, Sangli, Srinagar, Hisar, Kochi, Pune, and all over India.