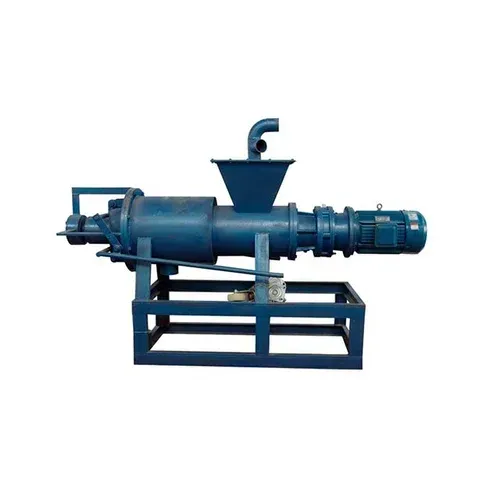 What is Poultry Litter Dryer ?
A poultry litter dryer is a machine or equipment used in the agricultural industry to dry poultry litter. A mixture of bedding material (such as wood shavings, straw, or sawdust) and excrement created by poultry, particularly chickens, turkeys, or ducks, in their housing facilities is referred to as poultry litter. Are you searching for Poultry Litter Dryer In Mumbai? Your search winds up at Keyul Enterprise. A Poultry Litter Dryer is used for drying chicken poo materials that are usable for producing fish feed, pig feed, or some other fertilizers. We are one of the reliable Poultry Litter Dryer Manufacturers In Mumbai, Ludhiana, Belgaum, Agra, Coimbatore, Surat come with an innovative and modern machine to minimize hassle and provide the best technique to make dry chicken poo. If you are going to make organic chicken manure fertilizer, we are the best-stop station for you. If you are planning to buy Poultry Feed Making Machine, place your enquiry. We are the leading manufacturer based in India.
Serve Best And most Reliable Quality Poultry Litter Dryer
We have an in-house manufacturing unit equipped with modern machinery, cut-edge tools, and advanced technology to deliver the most satisfactory quality Poultry Litter Dryer in Vijayawada, Panaji, Ahmedabad, Kolhapur, Ahmednagar that match the international grade standard. We have a team of passionate and trained experts who work on their toes to check every step of the process to avoid any risk. We are an ISO-9001:2005 certified company that never minds putting extra effort into bringing unmatched machines for our clients. Our priority is to attain maximum client satisfaction, so we strictly follow the industry norms to give no chance of complaint. Our product range is highly affordable and reliable in the town.
Advantages Of Poultry Litter Dryer
Low energy consumption.
No cause for heating installations.
A drastic reduction in ammonia content.
No need to dry the manure with a battery.
Low residual water content.
Low costs for the installation.
Easy to handle and operate
To Know More, Call Us Now !
We are one of the trusted Poultry Litter Dryer Exporters, Importers, and Suppliers from Kanpur, Bangalore, Kolkata, Lucknow, Jabalpur, India, focusing on the quality standard and safety of our machines. We put a whole bag of tricks to the first choice of all. So if you are convinced, it's time to explore our website and get the best solution for you. Get in touch with our experts to know more. We are happy to help you. Drop your requirement via the website or directly call us at the given number.